Well, I was finally able to get my Xbox Live account working with the help of my father. Anyways, I have started a new game and career on GTA 5 Online. Let me introduce you to my new character, which I dubbed: Uncle Steve (was trying to be creative with names and thought that name looked cool).
Did a "selfie" of my character
Interestingly, there was nobody else online last night so I pretty much had the GTA Online mode to myself and was able to explore the map and try out the online features. It is also worth noting that this character will replace the character I had on the Xbox 360 version of the game (even if I wanted to resume that version of the game, I traded it in at gamestop and got the Xbox One version in its place).
Stay tuned for the latest updates.
Here are some other pictures I have taken so far: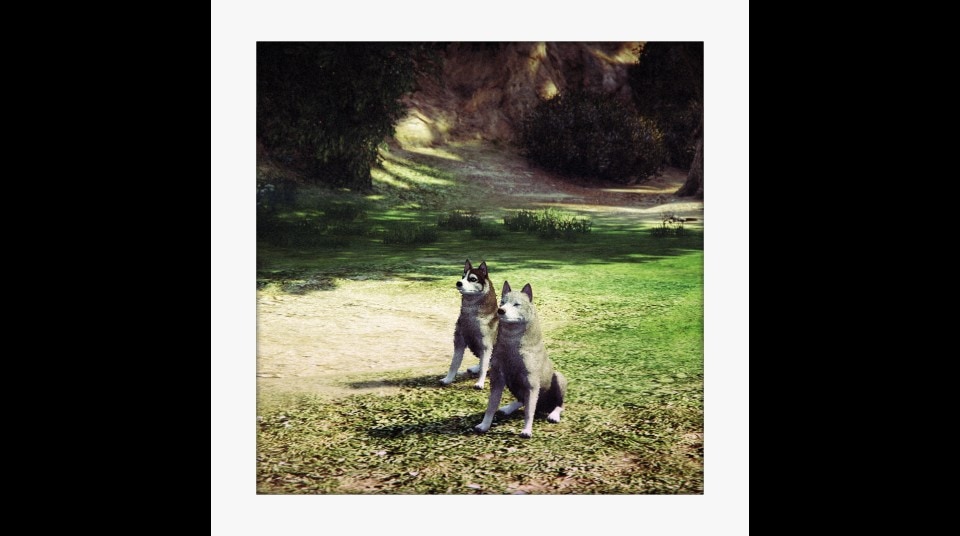 Siberian huskies at a dog park north of Los Santos. Yes: sibes do exist in this version of the game and can often be found at parks like this one.